The following programs are some of our most popular Fly & Drive Programs. 
Please contact us for more information or to tailor make a program according to your specific requirements.
We look forward to have you "travel like a local".
(Please contact us for access code.)
Authentic Southern Music Trail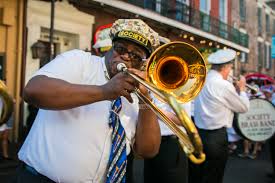 The South USA has created more genres of music than any part of the USA, from Blues to Country or Jazz to Rock N Roll, among many others like Cajun, Zydeco, etc.  This Fly & Drive will certainly have you voice singing and your feet dancing!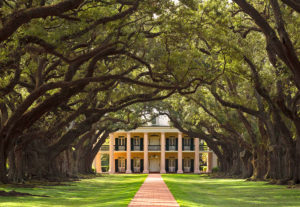 Louisiana is like no other state in the USA.  Many compare it to someplace in France, Spain or the Caribbean, all who played a pivotal role in our culture, architecture and cuisine!
COWBOYS & CAJUNS / mANSIONS & MUSIC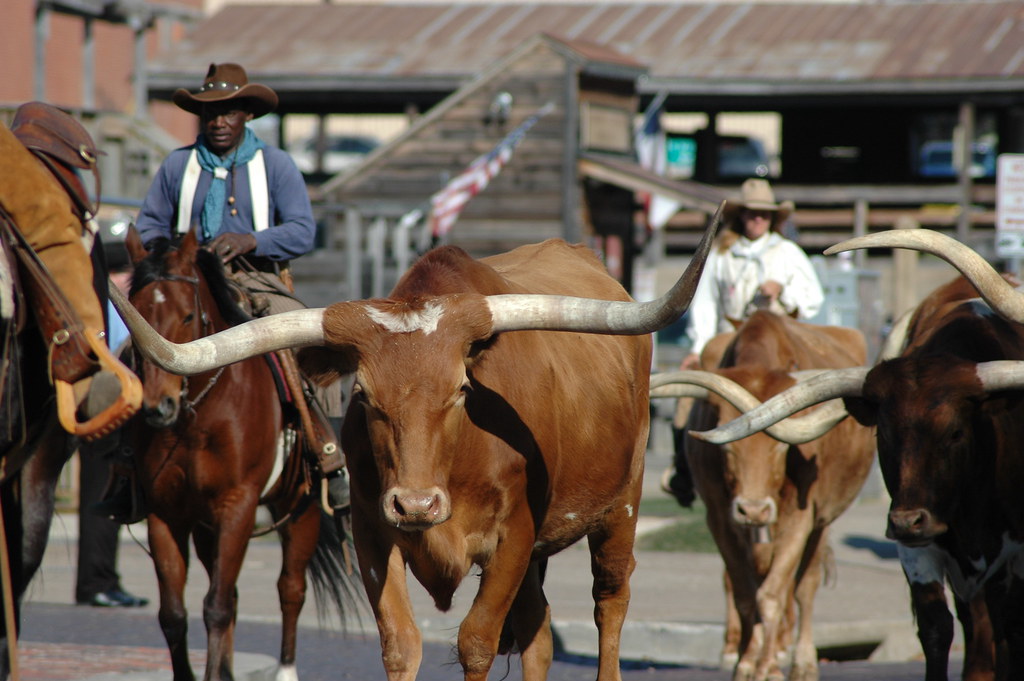 One of more diverse Fly & Drive programs, this program encompasses culture (Western & Cajun), historic mansions (plantations and homes), music (Country, Cajun/Zydeco & Jazz) and much more.  
Highlights of the civil rights trail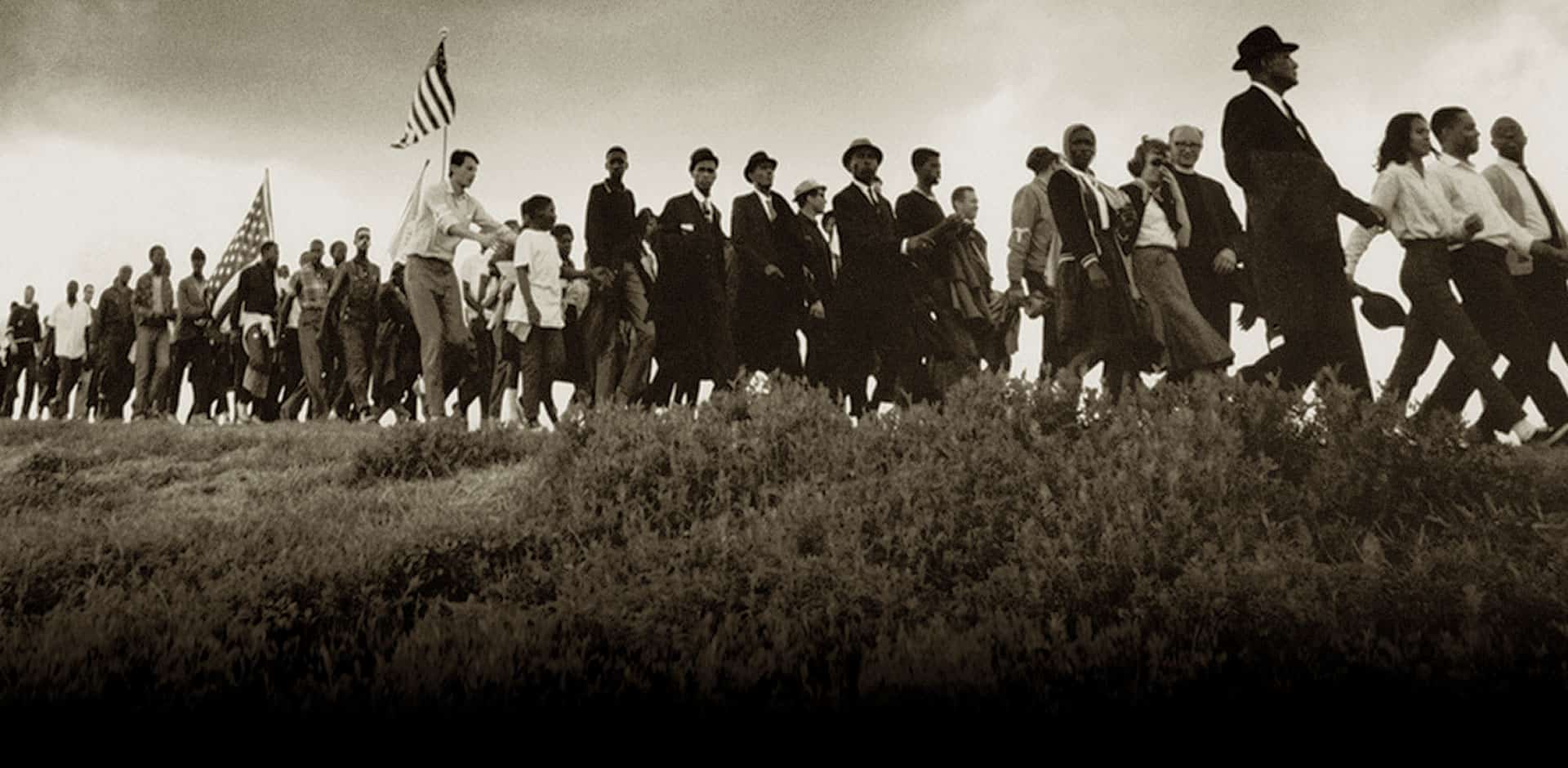 Journey through the Civil Rights Trail in many of the iconic places in the South that played a pivotal role in reversing many of the segregation policies of the USA of the 1950s to the present.  
ALABAMA: 
A Cultural Heritage Journey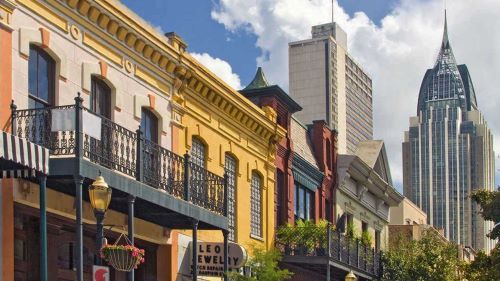 Alabama is perhaps a microcosm of the South, from Colonial Mobile to Progressive Modern Huntsville, to Civil War to Civil Rights.  If it happened in the South, it most certainly included Alabama.  Take our cultural and historical Fly & Drive journey through Alabama the Beautiful.
minnesota shopping package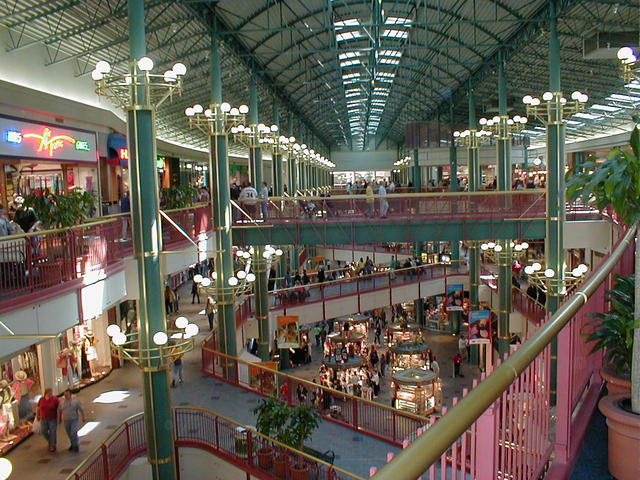 This is a shopping package like no other.  You will "shop to you drop" at the Mall of America, the largest mall in the USA located in Bloomington (suburb of Minneapolis / St. Paul).  The following day you will visit one of the largest outlet malls in Minnesota, Twin Cities Premium Outlet Mall nearby.  This shopping package comes complete with a tour of beautiful Minneapolis / St. Paul!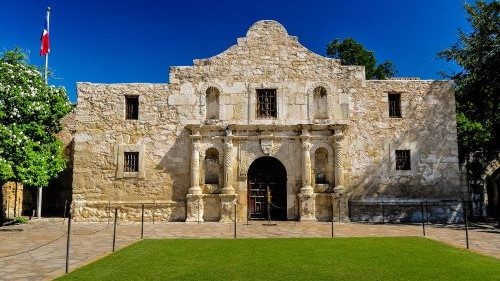 Texas is the second largest state in the USA and it would take more than month to visit the entire state!  However, our Discover Big Texas highlights the largest cities and the most visited, offering the traveler a wide variety of attractions from the buzzle of the big city to the laidback ranch experience.  Texas has it all!
Historical & Musical Journey through the South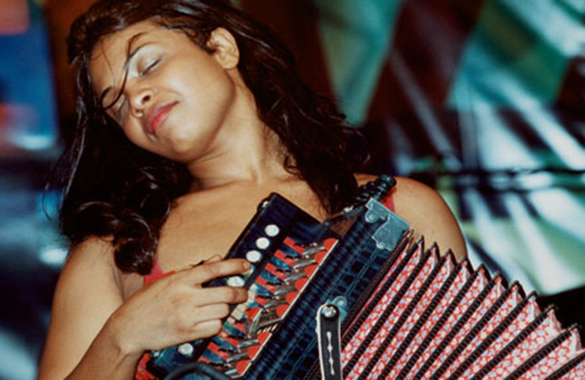 No region of the USA has produced more of an ecleptic and original genre of music than the South.  From Country to Rock N Roll, Cajun to Gospel, Blues to Jazz, all these musical genres originated in the South.  Come take a historical and musical journey throught the South and discover each of these styles!