A FEW OF OUR 2023 GROUP PROGRAMS –
BOOK SOON WHILE SPACE IS STILL AVAILABLE!
CHERRY BLOSSOM FESTIVAL – WASHINGTON, D.C.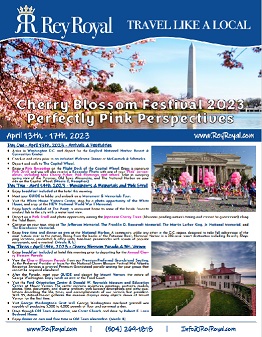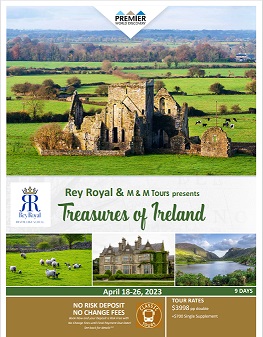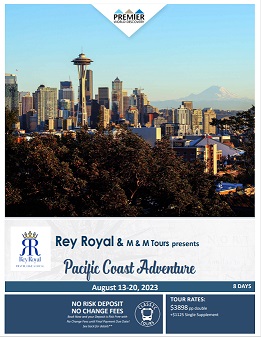 FOURTH OF JULY IN THE NATION'S CAPITAL – WASHINGTON, D.C.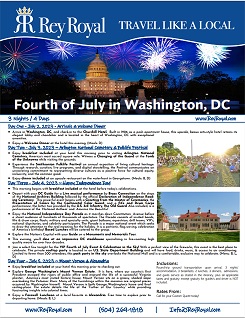 Historic Savannah & Charleston Tour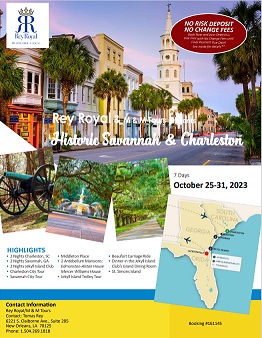 A FEW OF OUR BEST-SELLING 2022 GROUP PROGRAMS 
Cherry Blossom Festival – Washington, D.C.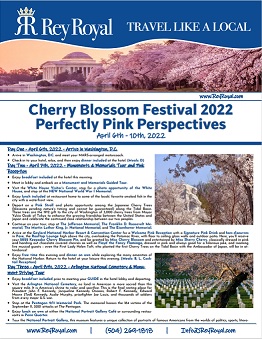 Inside the Embassies & Rooftops of Washington, D.C.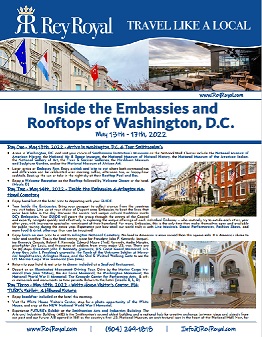 Fourth of July in the Nation's Capital – Washington D.C.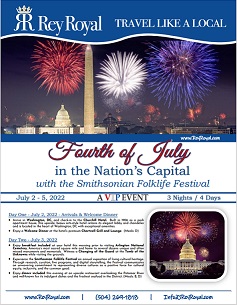 Southern Porches – Georgia & The Carolinas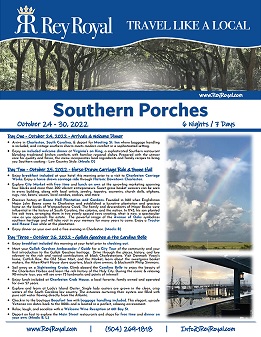 UTAH'S MIGHTY NATIONAL PARKS BY RAIL
STILL AVAILABLE!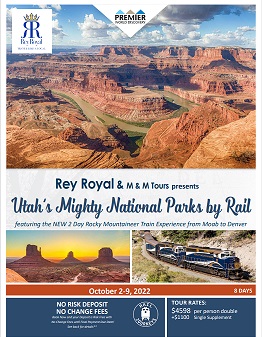 New York City VIP New Years Celebration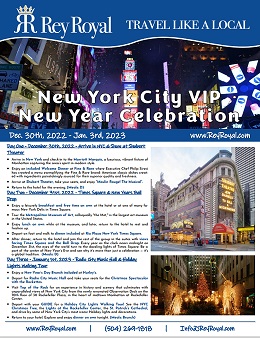 A FEW OF OUR BEST-SELLING 2021 GROUP PROGRAMS 
Canadian
Rockies &
Glacier
National Park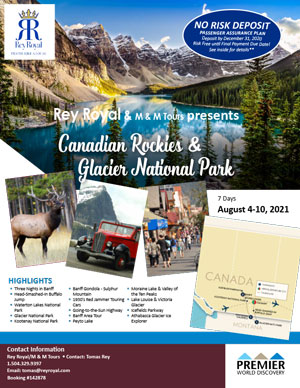 Colorado
Rockies, Rails
& Western
National Parks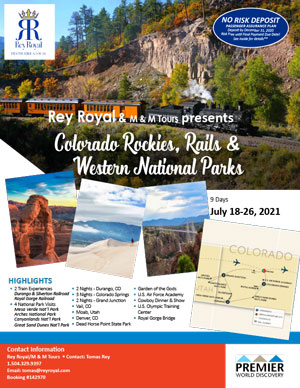 Idaho
Adventure
Lewis & Clark
Discovery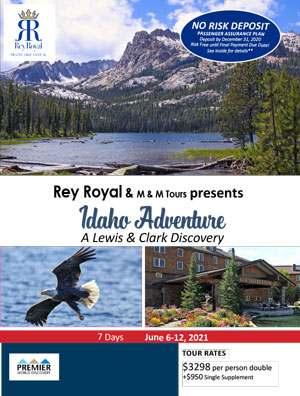 National Parks
& Canyons
of the
Southwest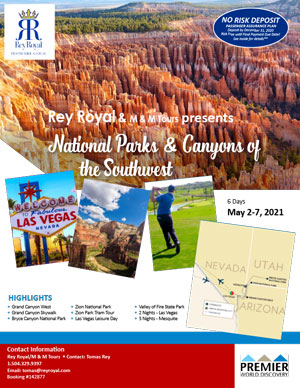 Washington DC
&
Williamsburg
VA